A Guide To Understanding Veterinary Prescriptions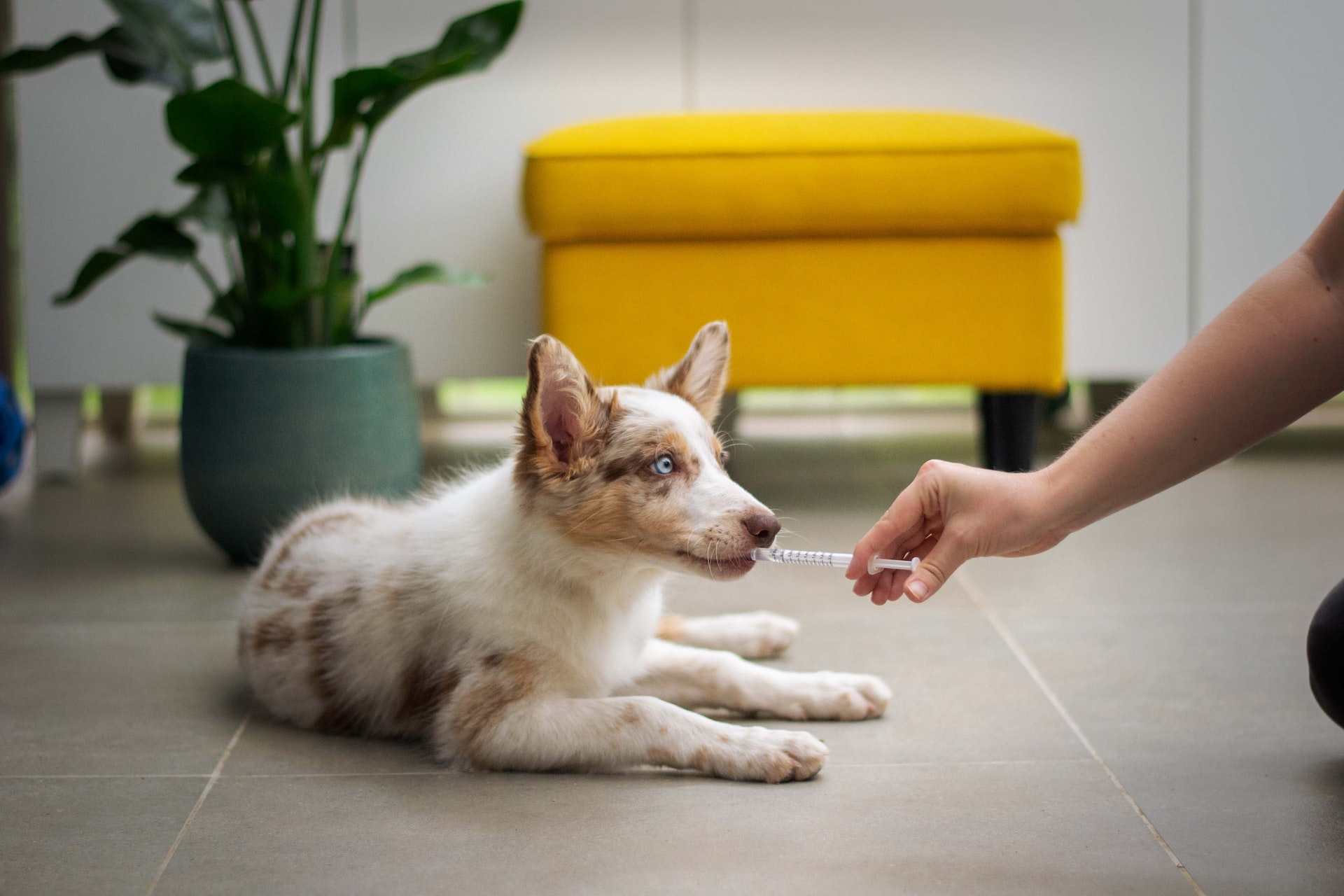 A Guide To Understanding Veterinary Prescriptions
How did it all come about?
Changes to the UK Law made back in 2005, meant that pet owners could legally ask their veterinary surgeon for a written prescription allowing them to obtain veterinary medicines from an alternative supplier. Up until then, pet owners could only purchase veterinary medicines directly from their own vet, and unfortunately in some instances this resulted in owners being charged astronomical amounts. The change in law opened up the market and challenged vets to provide reasonably priced medicines to their customers.
Understandably, some 10 years on and many pet owners are either unaware of this possibility or lack the confidence to ask their vets for a written veterinary prescription. Most owners have a good and trusting relationship with their vet, therefore the thought of requesting a written prescription to obtain the medicines elsewhere can seem extremely daunting. It is important to bear in mind that vets are able to charge a small nominal fee for writing a prescription, therefore it is not a complete loss on their behalf. In addition, your vet is still required to provide a full clinical check-up of the pet every 6 months at a minimum, therefore a good relationship can still be achieved.
Another factor that may deter some people from purchasing their cats and dog's medication elsewhere is the reliability of the source. Most people will turn to the internet to find a supplier, however this can be a minefield, with often 50+ suppliers all promising the cheapest or best service. Luckily enough a government run group known as the Veterinary Medicines Directorate (VMD) introduced a scheme called the Accredited Internet Retailer Scheme (AIRS). Any online supplier endorsed by this scheme has been rigorously checked by the VMD and satisfies stringent checks to ensure the safe and honest supply of veterinary medicines to pet owners in the UK. More information can be found about the scheme at:
https://www.gov.uk/government/publications/accredited-internet-retailer-scheme-airs
Accredited websites will also carry a VMD Internet Retailer logo on their website, ours is in the footer of our website.
There are also instructions on how to complete the process and use your veterinary prescription on our website and make potentially great savings.
How does it work?
If for any reason your pet is regularly needing veterinary medicines (which can also include preventative treatments such as Advocate), then you will more than likely make a huge saving by purchasing them online. One example:
Buddy is a 2-year-old Golden Retriever weighing approximately 28kg, he has been diagnosed with Atopic Dermatitis. Buddy has been prescribed Atopica and after an initial loading dose is on a dose of 1x 100mg Atopica Tablet every other day.

Any animal who is prescribed long term veterinary medication or preventative treatment will require regular check-ups with their vet. At each check-up, given that your vet is happy for your pet to continue on the medication, you can ask for a written prescription.
By law, your vet cannot refuse to provide a veterinary prescription, however they can make a small nominal charge. However as illustrated above, the savings that you can potentially make even after paying for a prescription are huge.
It is important to understand that a veterinary prescription is limited to the amount of medication stated by your vet. However, most vets are happy to write a prescription for enough medication to last you from one check-up to the next.
For example, Buddy has check-ups every 4 months. His vet therefore writes a prescription for 15 100mg Atopica Capsules. This is one month's supply; however, he allows 3 repeats of this prescription to be made. This equates to a total of 60 tablets or 4 months' supply. Buddy's owner pays £10 for each prescription.
Taking into consideration the fee's, Buddy's owner is still making a saving of £645 a year.
It should also be highlighted that all veterinary prescriptions are only valid for up to 6 months. Regardless of the quantity on the prescription, the full allowance must be used from the prescription before the expiry date. A veterinary prescription is valid for a maximum of 6 months, or shorter if stated by the vet.